Research For The Future home page
Encouraging people to get involved in NHS research.
Together we can make a difference.
Areas of Research
Research for the Future is an NHS supported campaign to encourage everyone to get involved in health research and help discover new ways to prevent, diagnose and manage illnesses.
Everyone is welcome to register with Research for the Future, whether you have a health condition or not. The only requirement is that you must live in England and be 18 years or over. Registering means we will inform you about research opportunities you may wish to take part in.
We offer research opportunities across all health conditions as well for healthy volunteers. We have four areas of particular interest, our 'Help BEAT' campaigns.  Current campaigns are Help BEAT Diabetes, Help BEAT Heart Disease, Help BEAT Kidney Disease and Help BEAT Respiratory Disease. We are especially keen to hear from people living with these health conditions as we regularly have research opportunities in these areas.
There are many different aspects of health research to get involved with including study design, discussion groups, surveys, testing new equipment and clinical trials.
Types of Research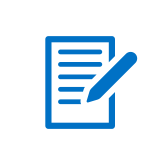 Questionnaires
Telephone Interviews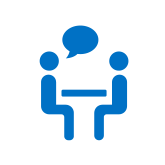 Face to Face Interviews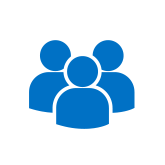 Focus Groups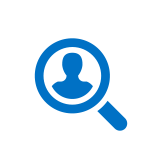 Observational Studies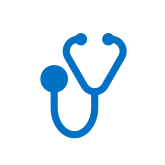 Clinical Trials - Testing Medical Equipment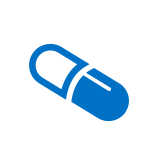 Clinical Trials - Existing Treatments
Clinical Trials - New Treatments