About Respiratory Disease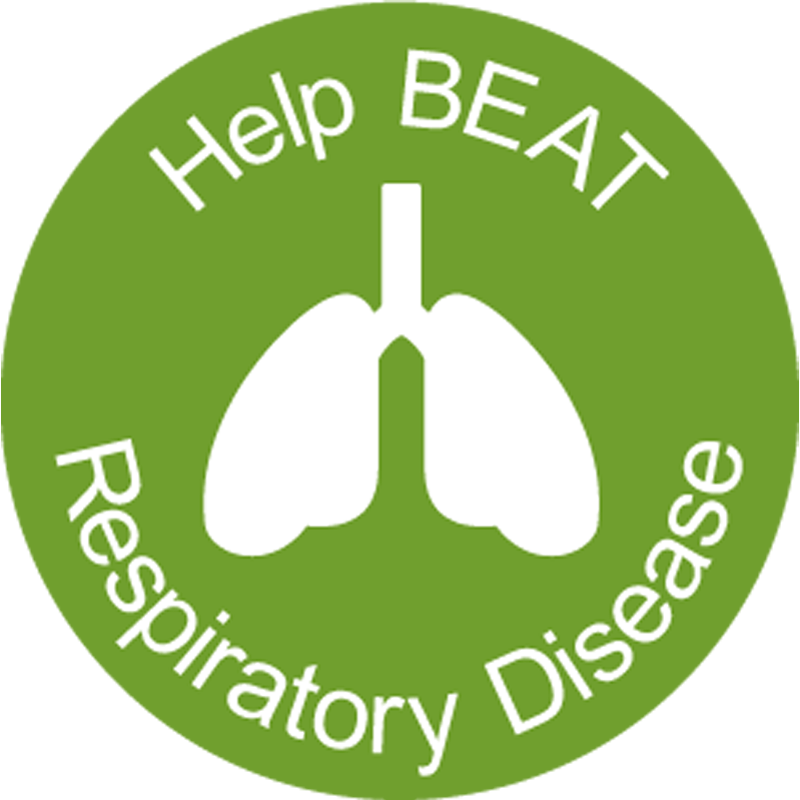 About Help BEAT Respiratory Disease
Help BEAT Respiratory Disease encourages people from across Greater Manchester and the surrounding areas with respiratory conditions such as COPD, asthma or bronchiectasis to take part in local research opportunities.
Respiratory disease is one of the health conditions supported by the Research for the Future campaign (alongside diabetes, kidney disease and heart disease).
Research for the Future is a NHS-supported campaign to encourage people living in and around Greater Manchester to get more involved with health research. Find out more.
Take a look at our one minute promotional video here 
About Respiratory Disease
Respiratory disease is the name given to any condition affecting the airways and other structures of the lungs. Respiratory disease can also be called lung disease.
Examples of respiratory disease include: chronic obstructive pulmonary disease (COPD), asthma and bronchiectasis. Find out more about respiratory disease and how to manage it on the British Lung Foundation website.
Around one in five people in the UK have developed asthma, COPD or another long term respiratory illness. Every week 10,000 people in the UK are newly diagnosed with a lung disease.
If you're interested in finding out how you can take part in respiratory research studies, join Help BEAT Respiratory Disease. By signing up you could help to improve future generations' healthcare.
Joining Help BEAT Respiratory Disease
Joining Help BEAT Respiratory Disease is free. When you sign up, we will ask you for your contact details, what respiratory condition you have and whether you have any allergies. We will explain the different types of research and you can tell us which of these you are interested in.
It is always your decision whether you take part in any research we tell you about. Your participation is completely voluntary and you can withdraw from a study or from the Research for the Future database at any time without it affecting the care you receive.
Any information you provide is stored on a secure NHS database kept in accordance with the General Data Protection Regulation (GDPR) and Data Protection Act (2018).  Only the Research for the Future team have access to it.  Your details will never be passed to anyone else.
Help us improve care and treatments and sign up to Help BEAT Respiratory Disease.