We are an NIHR CRN (National Institute for Health and Care Research Clinical Research Network) initiative to help recruit people to take part in health and care research using a 'consent for approach' model.
Since the programme was established in 2011*:
Over 16,500 people have registered their details and consented to be approached about future research opportunities
We have supported more than 300 studies to recruit to a range of research opportunities, including clinical trials, observational studies and engagement opportunities such as focus groups and advisory panels
We have been recognised with a number of awards and commendations and have been invited to present to organisations including the NIHR, Quality in Care and Google
Feedback from research teams has been overwhelmingly positive with a variety of journals and other publications acknowledging the contribution we have made to recruitment.
* Figures correct at September 2023
Why is health research important?
Research to find better care and treatment has always been at the heart of the NHS.  By carrying out research into what works we are able to discover the best ways to prevent, diagnose and manage illnesses.  It also allows the NHS to improve services and focus resources where they are most effective.
The medicines and treatments we use today are only available thanks to people volunteering to take part in research studies in the past.
What does Research for the Future do?
Research for the Future helps people find out about and take part in health research and helps research teams find the right people to take part in their studies.
We help recruit to a wide range of research involvement and engagement opportunities including grant applications, clinical trials and other PPIE (patient and public involvement and engagement) opportunities.
Anyone can register with Research for the Future as long as they live in England and are age 18 or over. Registering means we will inform you about research opportunities you may wish to take part in.
We welcome everyone to register with Research for the Future, whether they have a health condition or not. We offer research opportunities across all health conditions as well for healthy volunteers.
We have five areas of particular interest, our 'Help BEAT' campaigns. We regularly have research opportunities in these areas. Current campaigns include:
Research for the Future works collaboratively with several NHS partners across the north-west including, Greater Manchester, Cheshire, Merseyside, Lancashire, South Cumbria and north-west England.
Other NIHR involvement initiatives
Other NIHR initiatives supporting people to take part in research that may be of interest.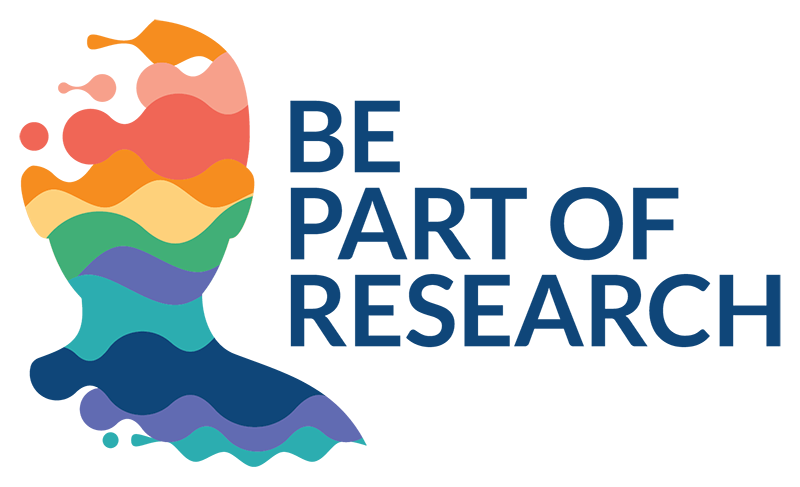 Be Part of Research
Be Part of Research is a nationwide service that makes it easy for the public to find and take part in health and social care research for any condition. Anyone can search for studies and ask to take part. There are studies for people who live with a condition as well as those who do not.  The service also brings together the latest research findings from reliable sources.
Health and care professionals can use Be Part of Research to support their patients, clients and service users.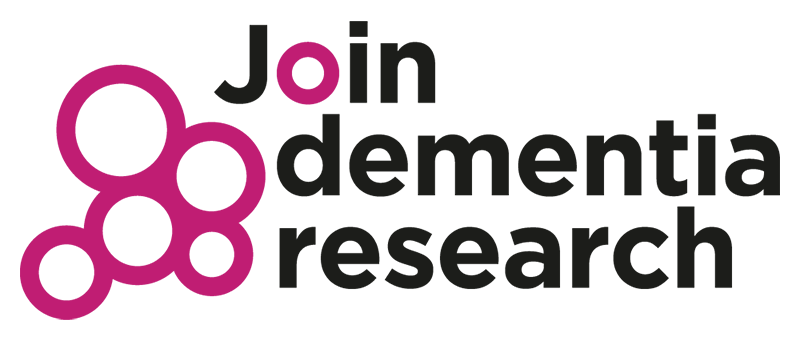 Join Dementia Research
Join Dementia Research is a service where anyone, with or without dementia, can register their interest in taking part in UK dementia studies. You can sign up online, over the phone or by post.
Simply register your details and a researcher will be in touch when an appropriate study becomes available. You can decide whether to participate in the studies you match to on a case-by-case basis, with no obligation.
There are many different types of research, such as trials of new treatments and surveys aiming to improve the quality of life of people with dementia and their carers.
The service is funded by the Department of Health and Social Care and delivered in partnership with the NIHR, Alzheimer Scotland, Alzheimer's Research UK and Alzheimer's Society.