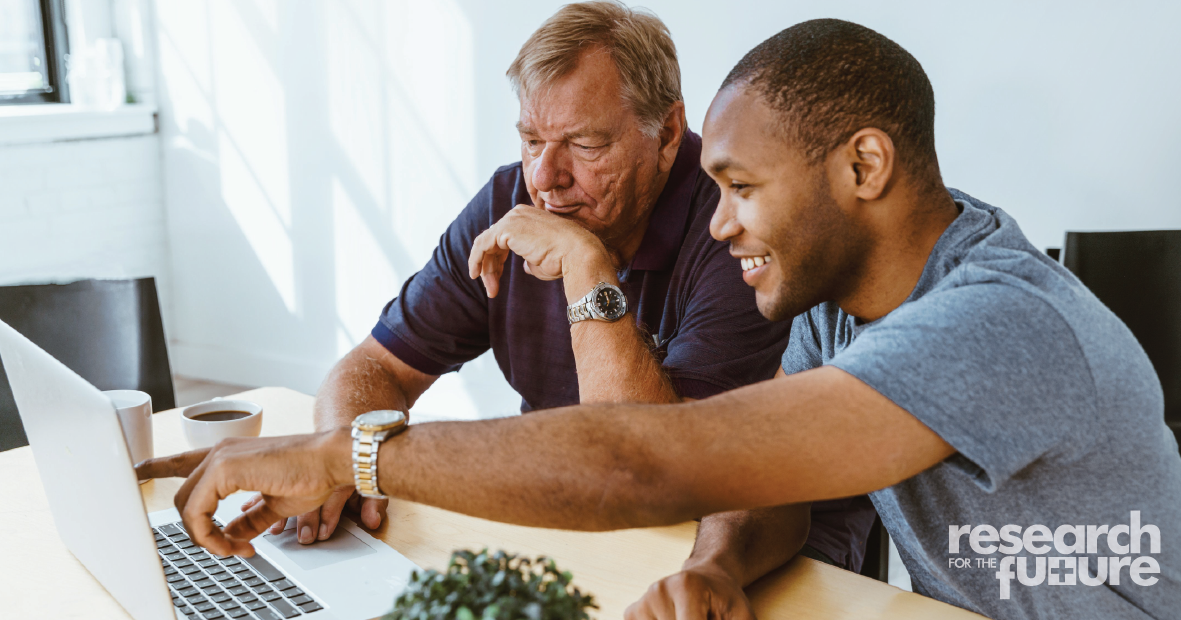 Bringing together people living with chronic cough, healthcare professionals and researchers to look at ways to improve support for people living with the condition.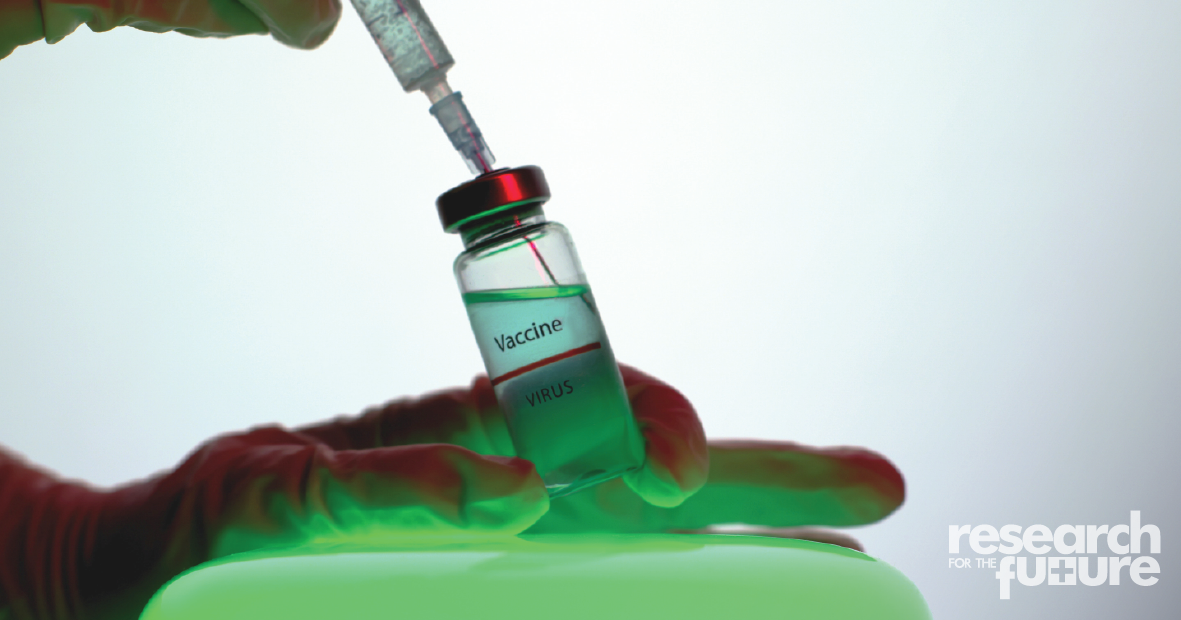 Testing the effectiveness of a new vaccine to prevent respiratory infections caused by the respiratory syncytial virus (RSV).
There are currently no studies recruiting for this particular Research Type.