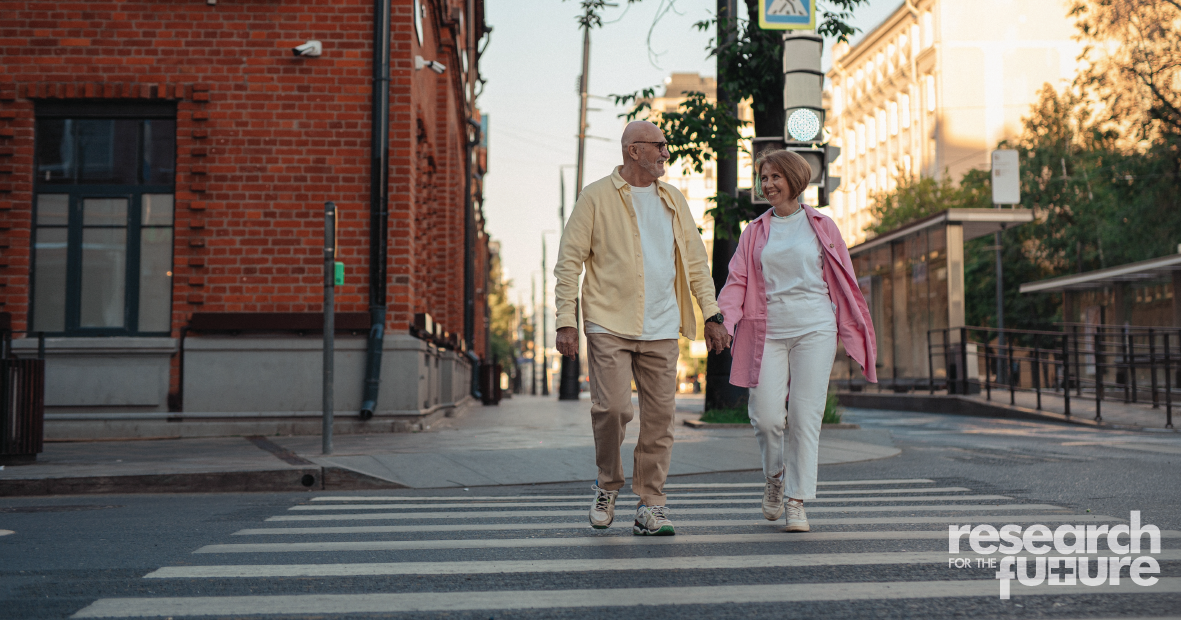 Testing a new approach to help people move more as part of a PhD research study.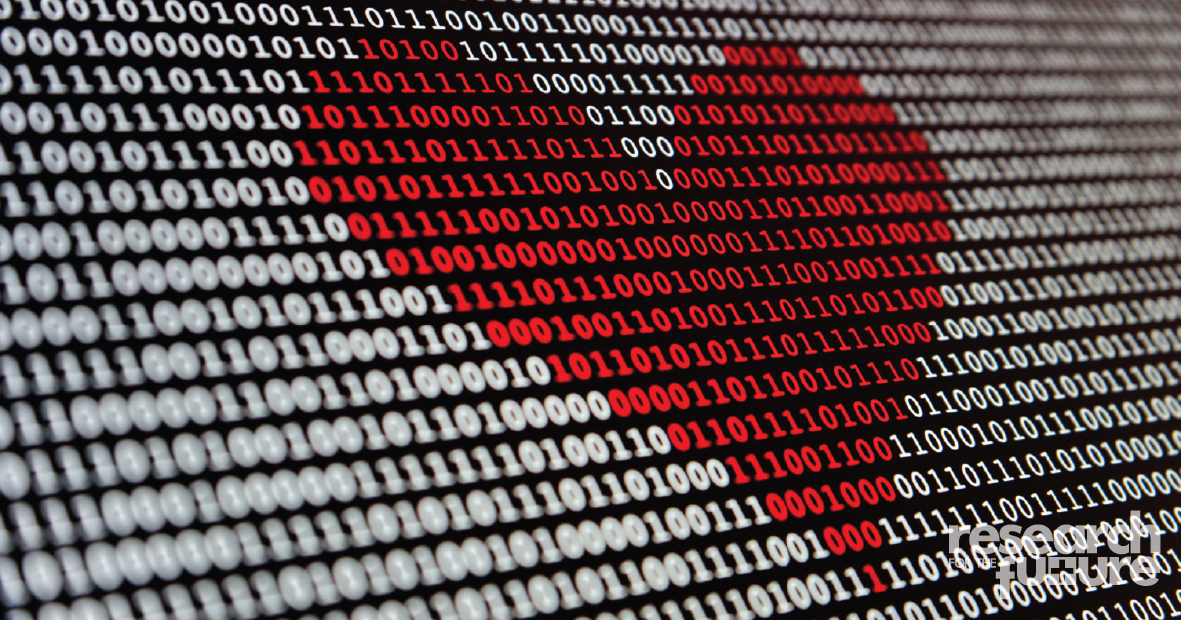 Investigating the feasibility of integrating several data sources to support identification and management of people at risk of cardiovascular disease.
Testing a diet and exercise program to help increase muscle mass in cardiac rehabilitation patients.