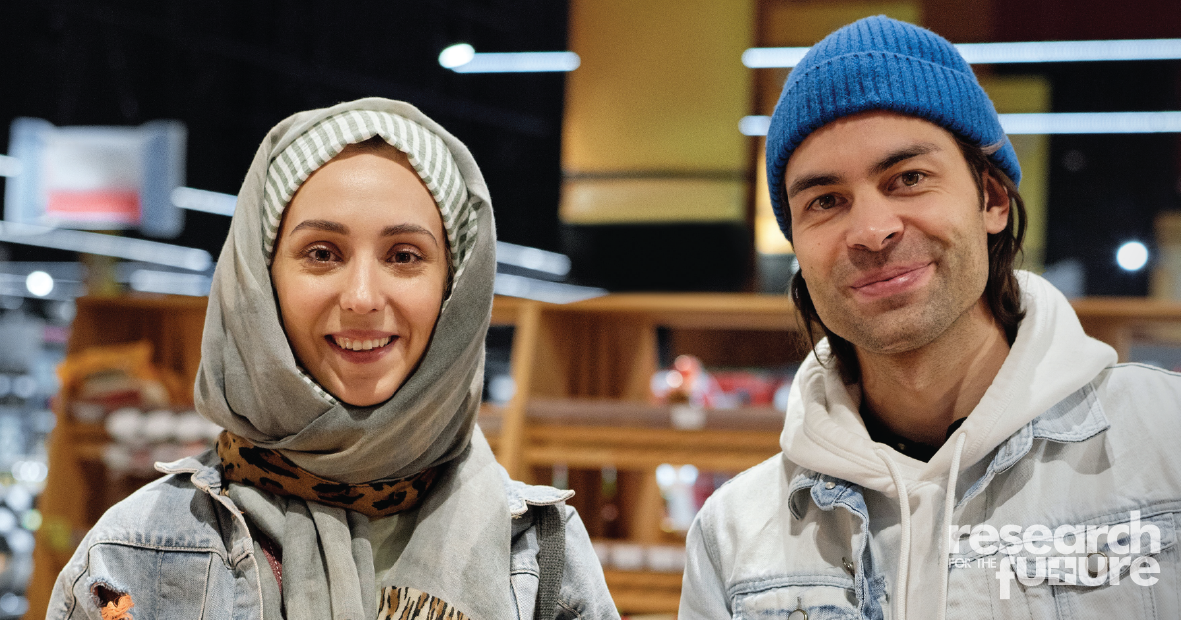 Looking to increase participation in kidney-related research by establishing a peer educator scheme.
Find out more about: Kidney Research UK: Volunteer peer educators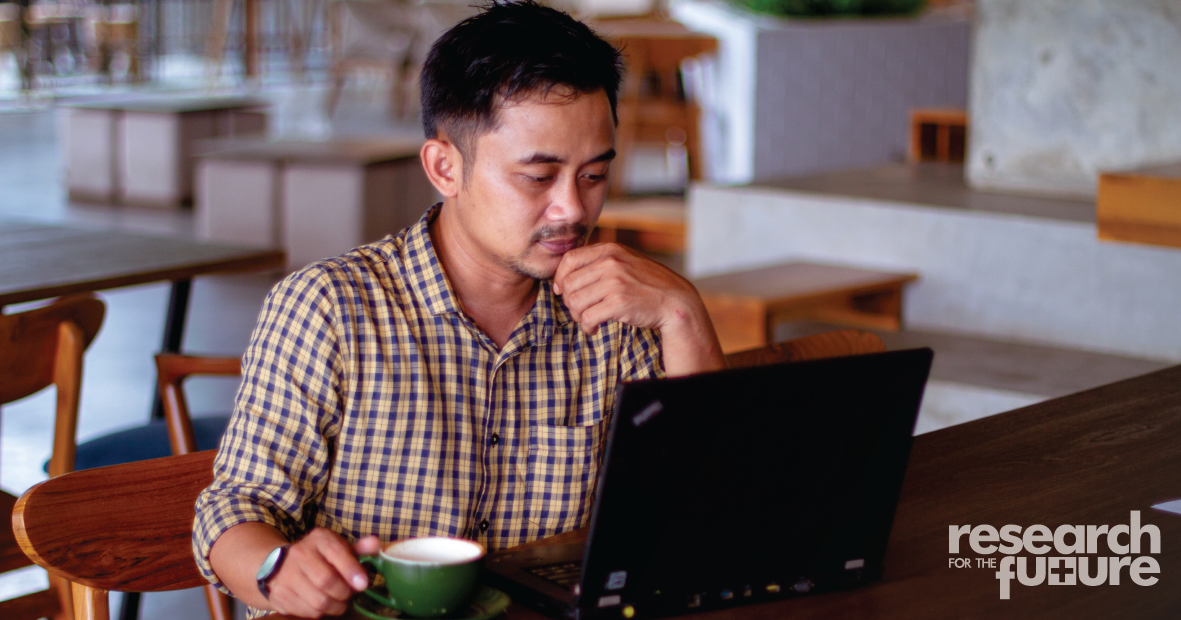 Gathering opinions on a new research project investigating whether AI (artificial intelligence) can be used to predict which people with diabetes are most at risk of developing kidney or cardiovascular disease.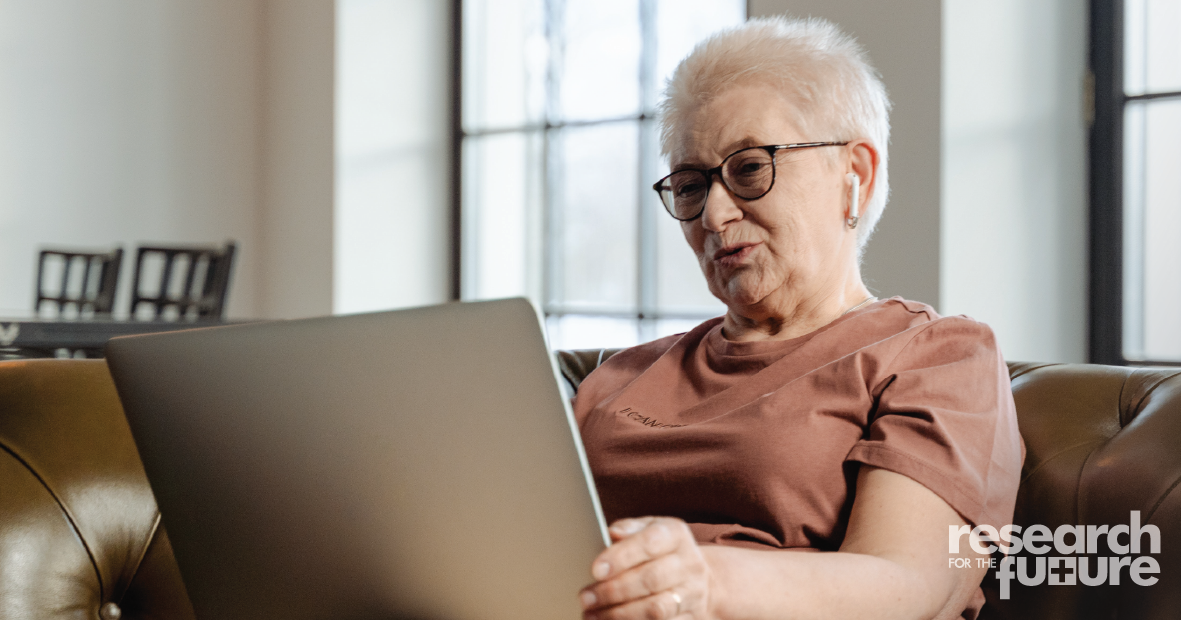 Understanding the importance of symptoms experienced by people living with chronic kidney disease (CKD).
There are currently no studies recruiting for this particular Research Type.