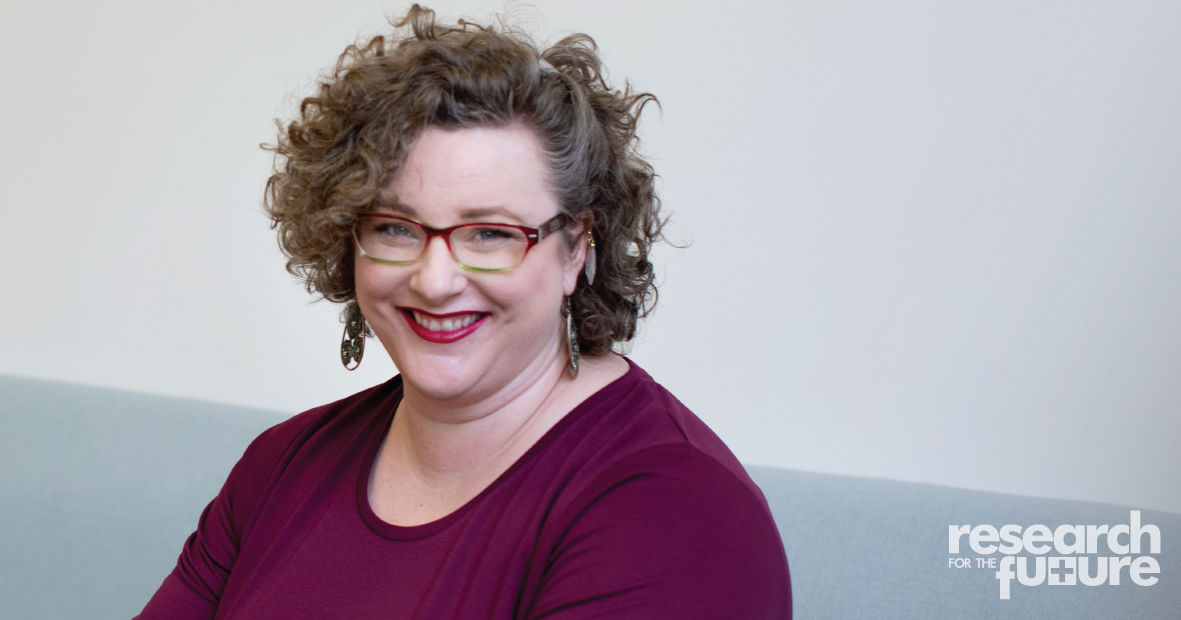 Investigating how well a new drug called semaglutide works at helping people lose weight and reduce symptoms of heart failure.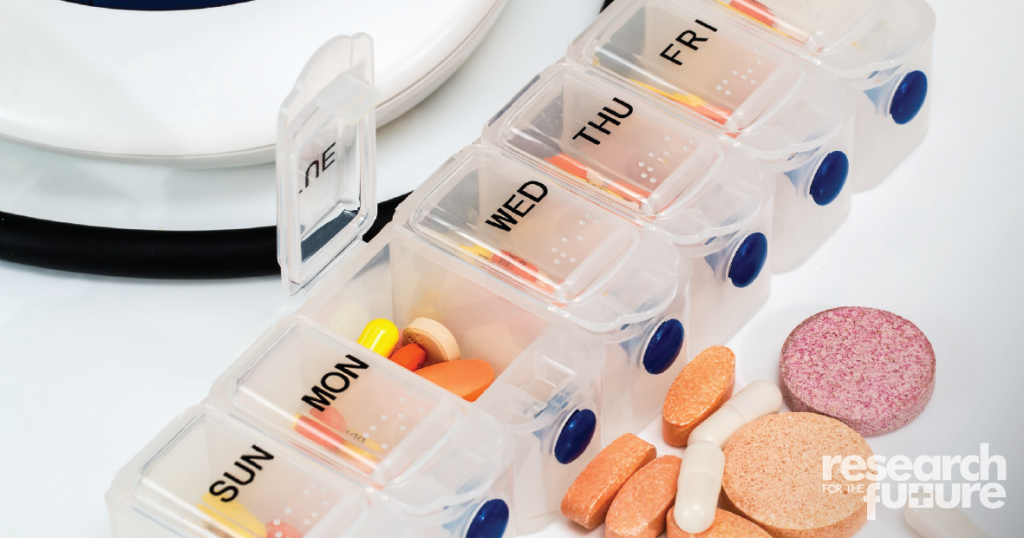 This study will investigate the effect of medication reviews on blood pressure control in people with hypertension (high blood pressure).
The PRINCIPLE clinical trial is looking to find low-risk treatments that can be taken at home for people with COVID-19 symptoms.
There are currently no studies recruiting for this particular Research Type.