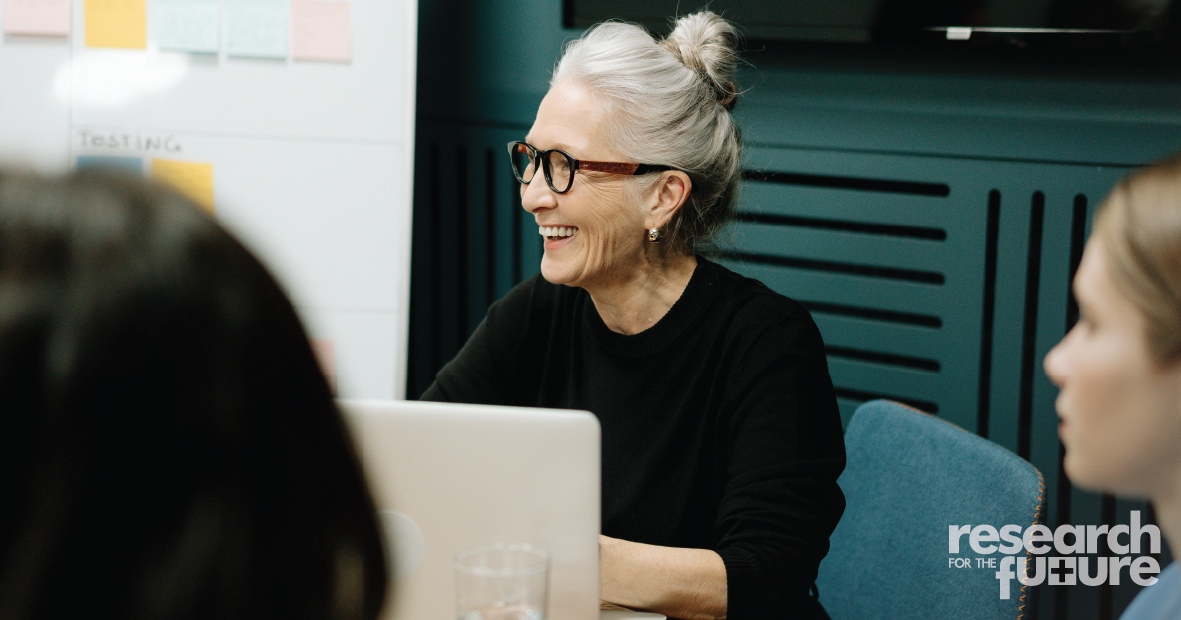 Understanding people's experiences of having high cholesterol despite taking statins, and how new drugs might be provided in the future.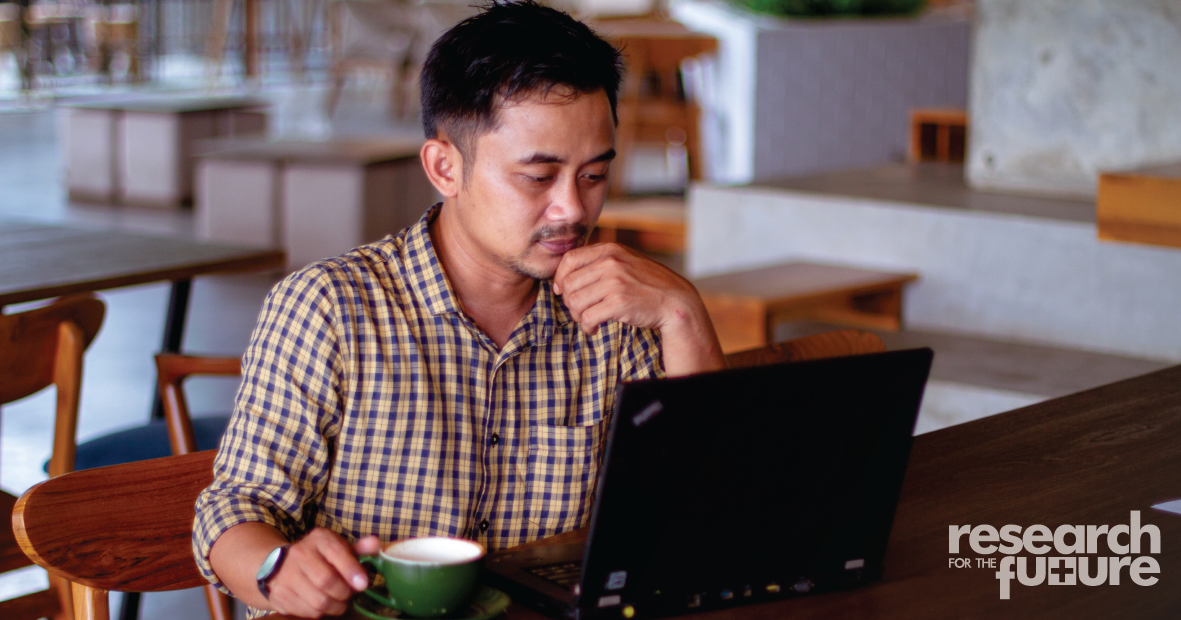 Gathering opinions on a new research project investigating whether AI (artificial intelligence) can be used to predict which people with diabetes are most at risk of developing kidney or cardiovascular disease.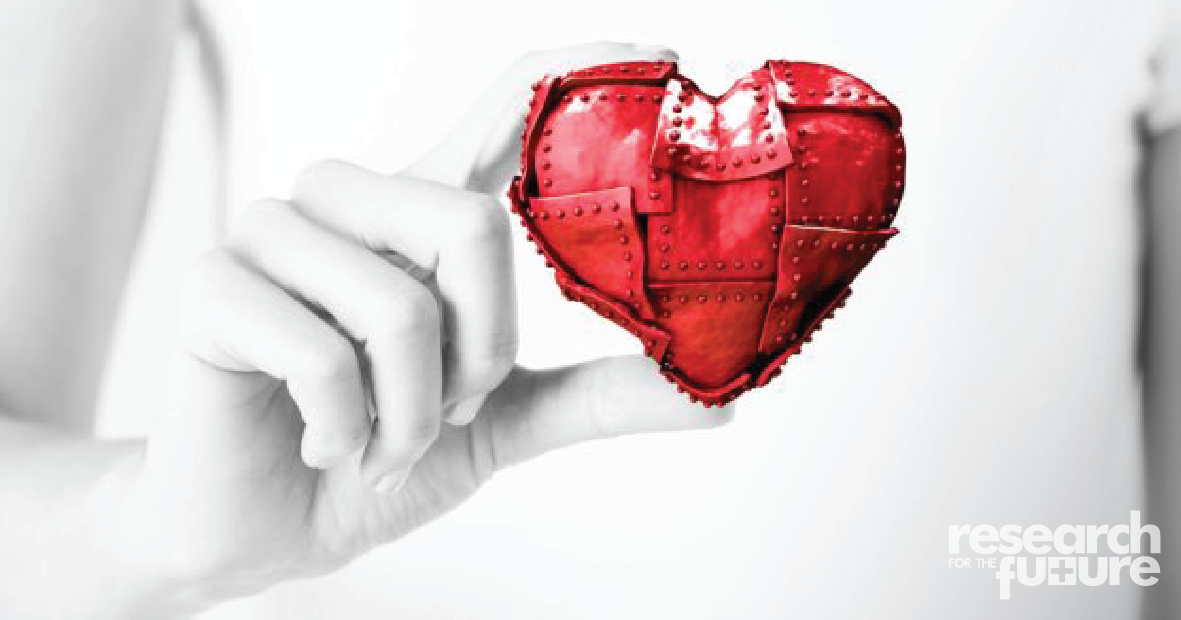 Investigating if treating iron deficiency can prevent people with heart failure being admitted to hospital.
There are currently no studies recruiting for this particular Research Type.