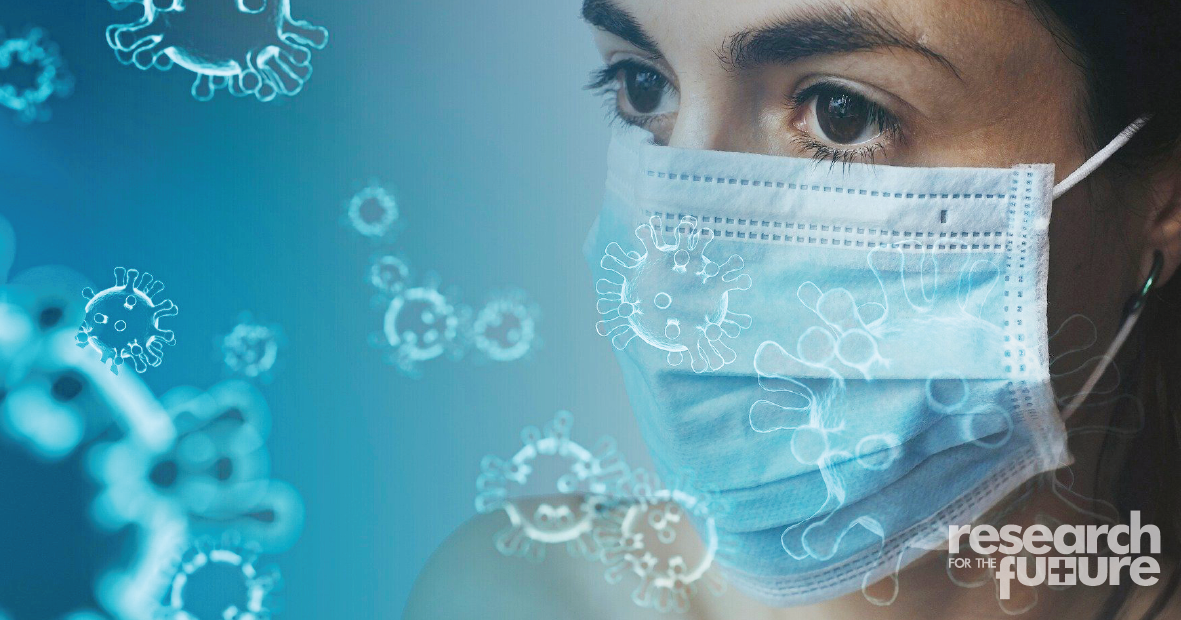 Exploring the effect of the coronavirus pandemic and changing restrictions on peoples' mental health and wellbeing.
Find out more about: Psychological impact of the COVID-19 pandemic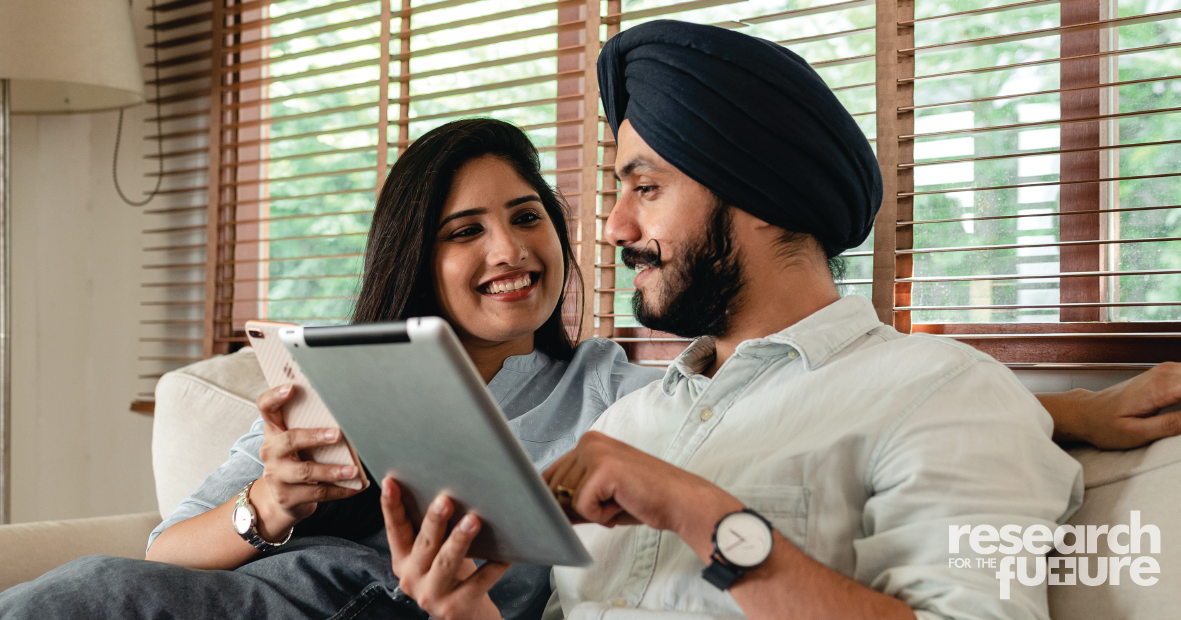 Investigating how the COVID-19 pandemic is affecting people and to document the experiences of ethnic and religious minority people.
Find out more about: Evidence for Equality National Survey (EVENS)
There are currently no studies recruiting for this particular Research Type.